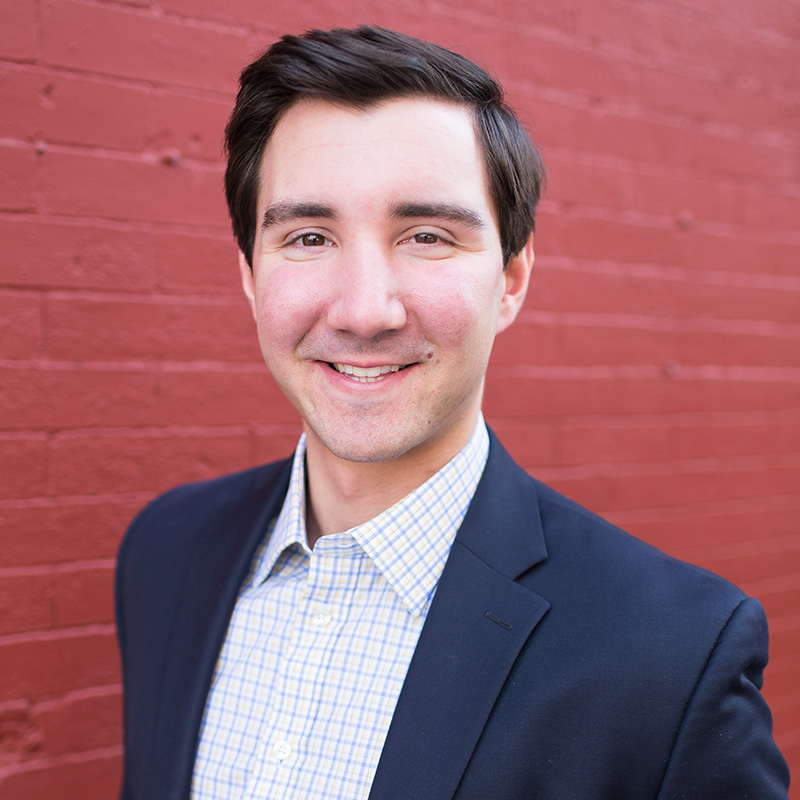 Born in NYC and raised in Bergen County, NJ, Jordan attended The Peddie School and Gettysburg College pursuing a BA in Business Management. He is a real estate professional in NYC, having worked with the several top tier and most respected real estate brokers in the highest luxury market.
His love of architecture and interior design is what prompted him study at the prestigious Parsons and The New York School of Interior Design which lead to his successful career as an Agent.
In his free time, Jordan plays guitar, drums, and sings, regularly performing around NYC at local venues and attends many shows in both Manhattan and Brooklyn. He is also an avid skier, having grown up skiing at Stratton Mountain in Vermont. On Sundays you may find him enjoying a scotch on the rocks at The Harmonie Club on the Upper East Side.