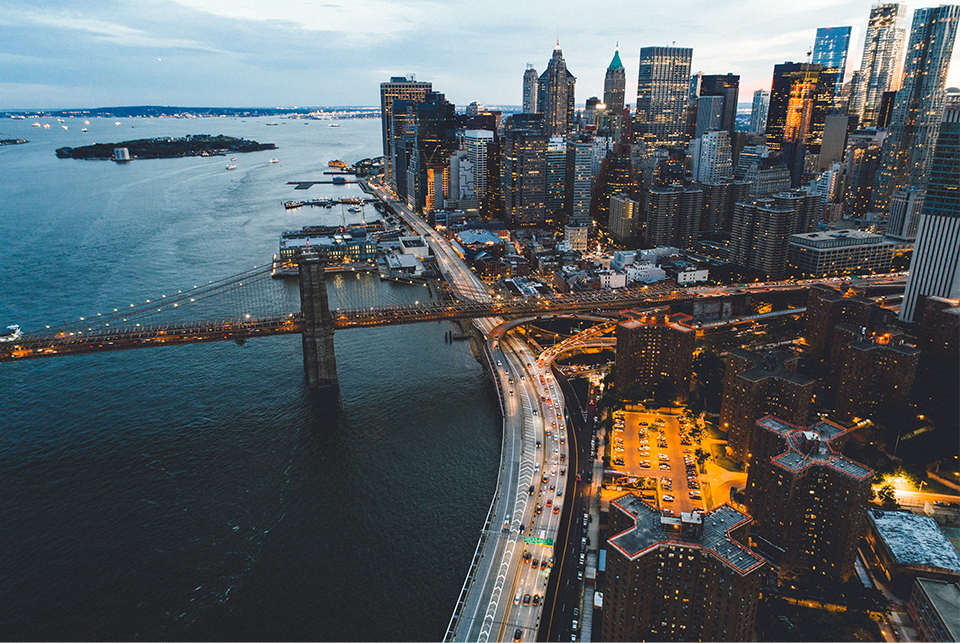 The Sales Market Made Easy
There is no greater joy than helping people fulfill their goals of finding a home.
Whether you are buying or selling, Next Step Realty merges brand-name integrity, professionalism and luxury experience with advanced capabilities, expertise, personal attention and the expert market knowledge of our most accomplished agents to create superior results for valued clients.
What Next Step Offers You
Concierge service and hands-on guidance throughout the process for first-time homebuyers and experienced clients alike
Intimate knowledge of each neighborhood in NYC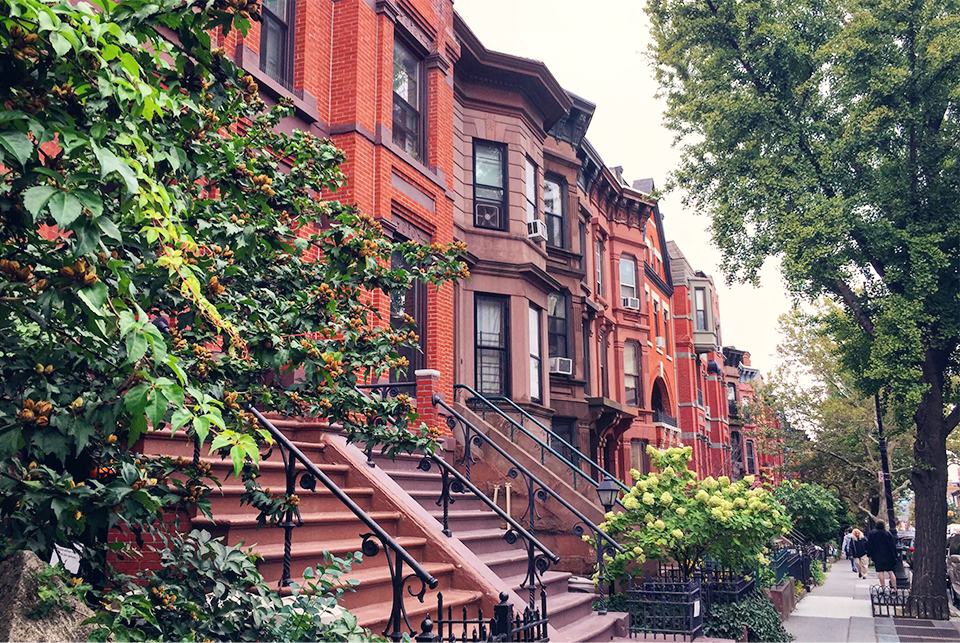 Buying?
Seller pays the broker fee
Navigating complex NYC marketplace
Data driven market valuation reports
Investment valuation reports
Expert negotiation advocates
Support for securing financing
Exclusive access to top tier luxury listings
Access to off-market product
Selling?
The goal is to make the process of bringing your home to market and closing on a deal as seamless and successful as possible for you.
Assistance having your home staged and widely marketed
Your personal agent will show your home and ultimately sell it at maximum value
Leverage your agent's years of expertise and negotiation skills as well as the firm's market savvy
An efficient sales process from start to finish
Contact Us! to Get Started
Recently Closed Transactions