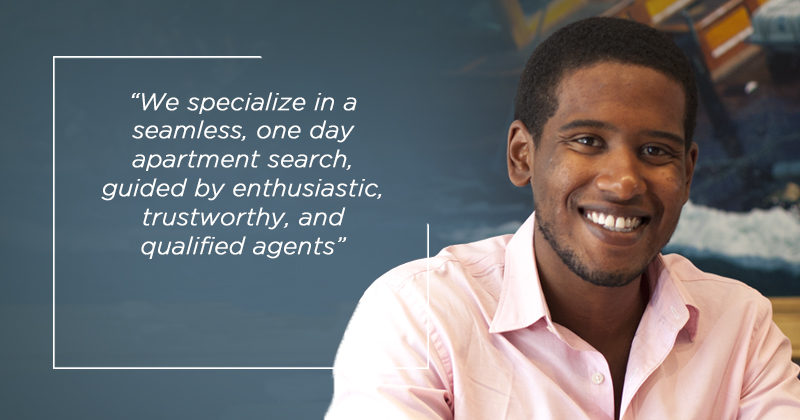 Feel free to call us at 646.568.1312,
or email us at clients@nextstepny.com.
We are here to chat from 9am – 7:30pm Monday through Friday.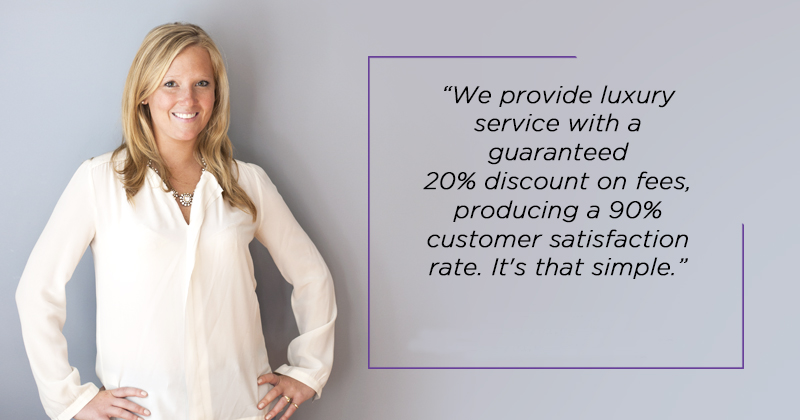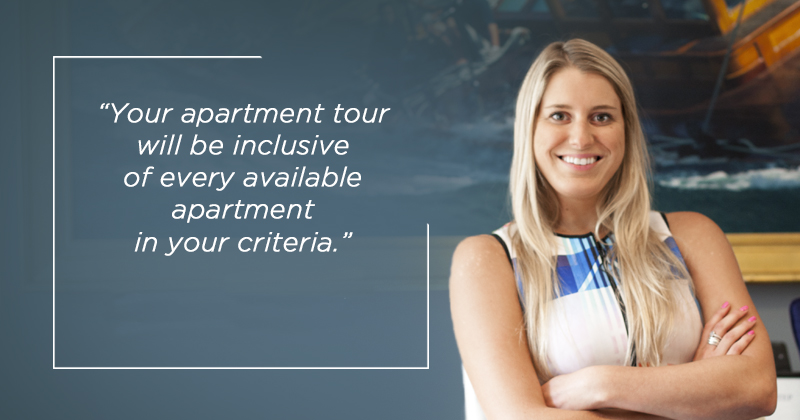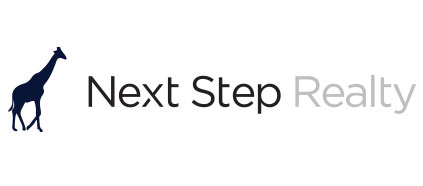 All Next Step Brokers have the right to cancel an appointment and not offer our one-day service if the client has already seen apartments prior to the Next Step appointment. If the client arrives to the appointment and has seen any of the listings that the broker has planned out, we can also cancel the appointment without any notice on the spot. We are a small boutique firm with top performing rental agents and a wait list of clients for most business days this Summer. We invest an unusually high level of resources, time, and planning preparations into each apartment tour, which is why they require loyalty and exclusivity from the client.