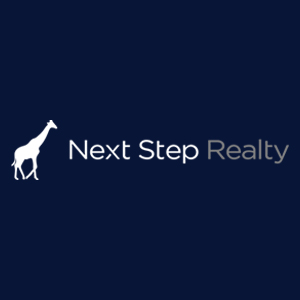 Maisha K.
September 18, 2023
"NextStep made it extremely easy for me to find an apartment that had everything I wanted. My agent Jordan was communicative, extremely kind, and explained every part of the process to me. His interior design background was also super useful when it came to decorating! I would definitely use them again."
---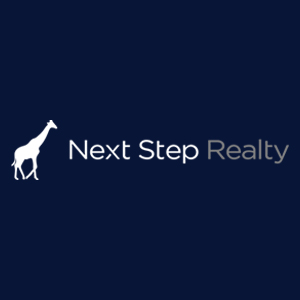 Kelly M.
September 17, 2023
"Katrina was a great help in my apartment searching process! She was able to put a tour together for me on very short notice, and the tour experience was very pleasant and much more efficient than the searching I'd been doing on my own. I ended up with an apartment that I love that was even below my budget."
---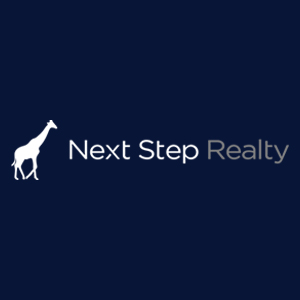 Charlie M.
September 17, 2023
"Great service, Victoria was awesome, found us a great spot and helped with application etc!!"
---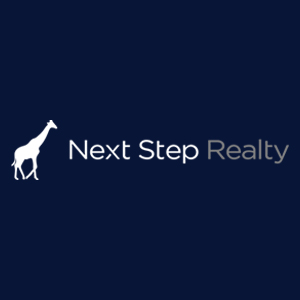 Madeline F.
September 16, 2023
"Next Step is great! Katrina worked with me to find my perfect apartment, and made all the logistics of getting an apartment a breeze."
---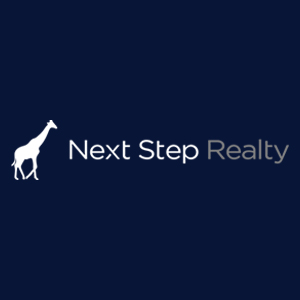 Caroline W.
September 15, 2023
"I had a wonderful experience working with Next Step realty. Our agent, Jake, listened to our criteria, provided useful insights into the market, and made the whole process positive and simple. We found a great apartment, and it was as stress-free as apartment hunting in NYC can be! I would definitely recommend Next Step and specifically Jake!"
---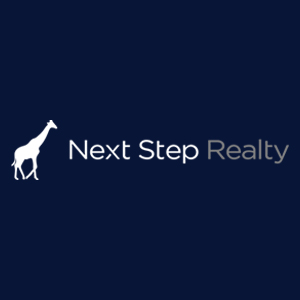 Dorothy Z.
September 15, 2023
"Great brokerage to work with. My roommate and I reached out to another company and they took days to respond, whereas we were consistently reached out to by Next Step proactively. Our agent, Katrina, was extremely attentive to our needs and wants throughout the apartment search process. She was friendly and organized and made us feel more relaxed throughout what would have been an overwhelming experience. Comes with many perks, and would recommend!"
---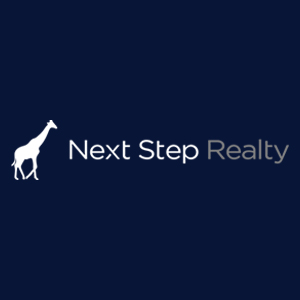 Erin C.
September 15, 2023
"Marilyn helped me find a great apartment in just one day. She showed me both apartments with my top priorities and apartments with features I wouldn't have thought of without her help. i would definitely recommend next step to anyone new to the city in need of some direction"
---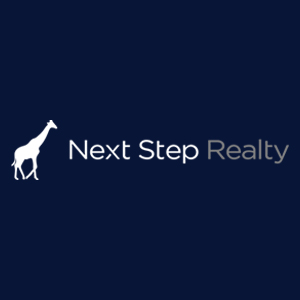 Alex D.
September 15, 2023
"Jordan from Next Step Realty was a great help and lined up a bunch of apartments that I was able to view all in the same day. He secured me my first choice and I couldn't be more happy with his responsiveness and thoroughness. Thanks!"
---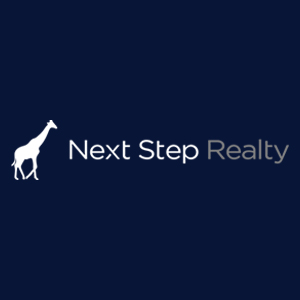 Sinead M.
September 14, 2023
"Couldn't recommend Jake enough. We loved all of the apartments we viewed and Next Step made the process so smooth and quick."
---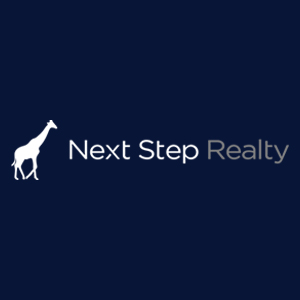 Oleh R.
September 13, 2023
"Had a great experience working with Victoria. On a very short turnaround, she found several apartments that met my needs and led me through a well-managed tour day. She continued to support me through a complex, international signing and funds transfer process. Would highly recommend Next Step Realty to anyone moving to New York, especially to those moving from abroad."
---