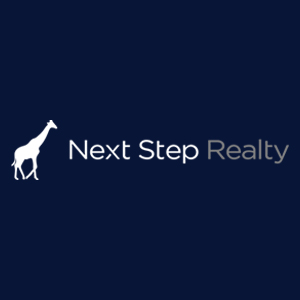 Hannah H
September 13, 2023
"I highly recommend Next Step for anyone looking to navigate the New York real estate market! My agent, Meena, did a great job respecting my requests and guiding me through the process, both in the weeks before and the day of my tour."
---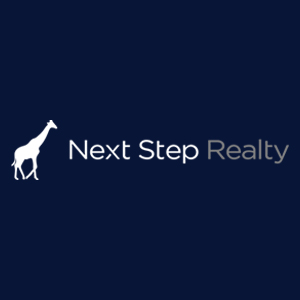 Spencer R.
September 13, 2023
"Luke was absolutely fantastic from the minute we stepped into Next Step's office. He curated his list of apartments to perfectly suit my needs. By the end of the day I had submitted two applications, and I signed a lease the next day. I am extremely happy with my apartment and am grateful to Luke and the Next Step team for their help."
---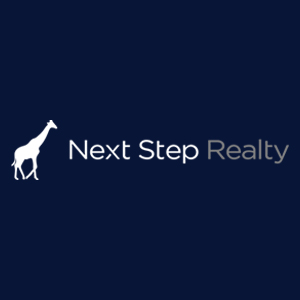 Dana J.
September 05, 2023
"I'm glad I worked with Next Step Realty in finding my very first apartment in NYC. I got to know Next Step thanks to my company and Katrina was super helpful in finding the apartment that included features I wanted and also within the budget. Finding a new home in a new city could be quite stressful, but with the help of a fabulous company and Katrina, I was able to settle in successfully in my apartment. Particularly, paperworks and registration process around NYC rent is quite complicated in my personal opinion, but I am glad that I had a person to talk to throughout the whole process."
---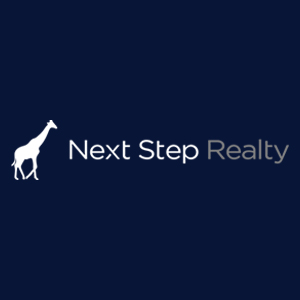 Kathryn M.
September 01, 2023
"Moving to New York City from out-of-state is a very stressful process, but Next Step and our broker, Katrina, helped us every step of the way. In classic New York style, we ran into some issues with our application process, but Katrina was a great source to turn to when we had any questions. Using Next Step is definitely more convenient than searching on your own, so we would recommend it if you are not already located in NYC."
---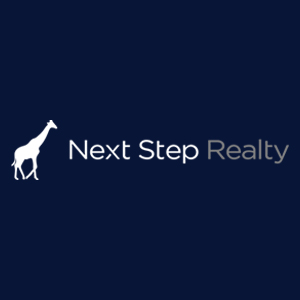 Mary Kate K.
August 30, 2023
"Our agent Katrina made our apartment search a seamless process! We ended up viewing nearly 15 apartments in one day, and had a hard time choosing so she helped us with pros/cons but let us make the decision ourselves. Even after signing our apartment Katrina helped us with necessary documents, paperwork, and with getting contact info for our building! I would highly recommend Next Step and hope to use them again in the future!"
---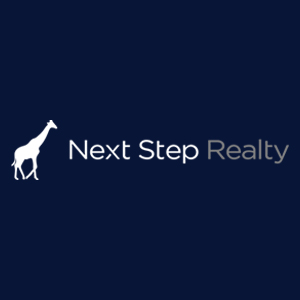 Emmanuel N.
August 30, 2023
"My experience in finding place in the city was smooth. Marilyn did a great job finding a great place fitting our needs. Overall, timely, worry-free, and insightful experience"
---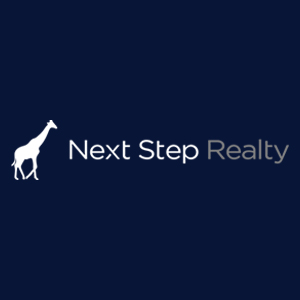 Noah Z.
August 30, 2023
"I worked with Jake at Next Step Realty. He was fantastic and made finding an apartment an extremely enjoyable experience. He understood exactly what I was looking for and was upfront and honest throughout the entire process. I would highly recommend using this service."
---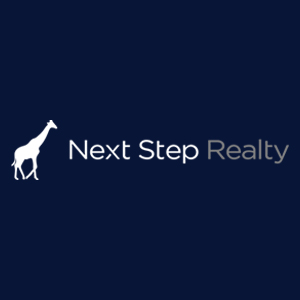 Ian M.
August 16, 2023
"Marilyn was great! Found the perfect apartment, and I signed within the same day. I would highly recommend for anyone moving to NYC."
---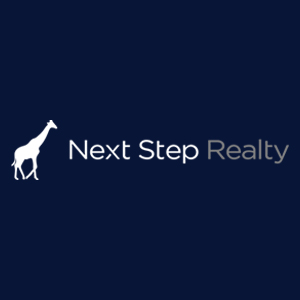 Sarah W.
August 14, 2023
"I would absolutely recommend this company, which was provided to me through my employer. I am new to the NYC area, and my agent Katrina made the process much easier and more enjoyable. We toured different areas, and she was able to help me find a place that I LOVE that was within my budget and in a great area. I would also like to highlight that my tour was supposed to be in-person, but after my flight to NYC got canceled the morning of, Katrina was easy to help and adapt. We had a virtual tour instead, which I was unsure about, but she answered all my questions throughout the process and was always there as a resource. Thank you Next Step and Katrina!!"
---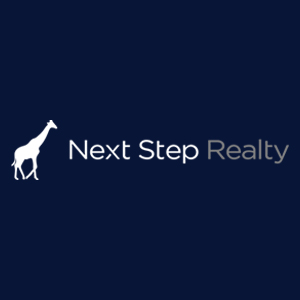 Ryan B.
August 12, 2023
"Really great experience with Next Step Realty overall and my agent in particular, Luke. He considered all of the priorities I sent over and I'm in love with the place I ended up moving to, and I never would have found it myself. I would highly recommend!"
---