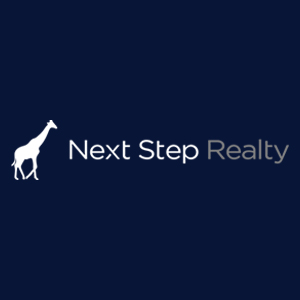 Brandon W.
August 09, 2023
"Working with Next Step was a pleasant experience from start to finish. I felt valued when the office called me after I requested a preliminary phone call slot on their website, and then promptly put me and my roommate in contact with our Broker, Marilyn. The Apartment searching process went from impossible and daunting, to manageable and understandable. Marilyn listened to our needs, assembled a stellar list of units, and gave us an incredible video tour of each unit and the surrounding neighborhood. Moving across the country was terrifying, but Next Step made the most stressful part of the relocation process easy. I truly cannot express how fantastic and empathetic Marilyn is. Working with a Broker who was efficient, kind, clear, and attentive was phenomenal. When I inevitably have to work with a Broker in the future, I hope they are as professional and attentive as Marilyn was."
---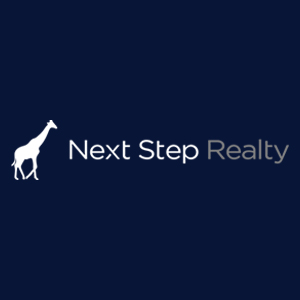 Sabrina L.
August 04, 2023
"Marilyn was super helpful! The car service was a game changer and we couldn't have done this whole process without next steps!"
---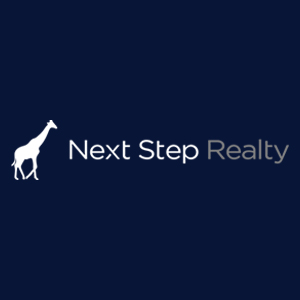 Andrew B.
August 04, 2023
"Victoria did an incredible job finding the best place for our family, and we wouldn't have then gotten it without her and Next Step. This was the best renting experience we've had in a decade spent in NYC, hands down. Victoria tailored the search to our specific requests, and put together a surprisingly long list of potential apartments that all fit our needs and budget. The day-of was extremely easy and convenient, and Next Step truly treated us like VIPs. Could not recommend them more strongly."
---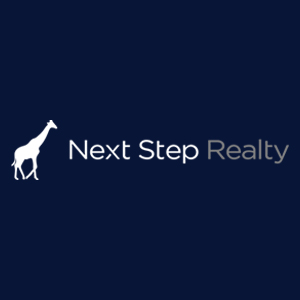 John H.
August 03, 2023
"Jake was fantastic to work with! Helped me find a great new spot on the tour, would highly recommend."
---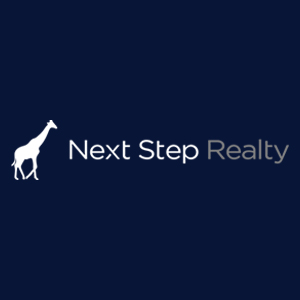 Tanitoluwa A.
August 02, 2023
"My agent Sophie was extremely helpful and patient in helping me finding my apartment, especially on short notice. She made sure the apartments were to my specifications and made the whole process especially seamless and stress free. I 100% recommend"
---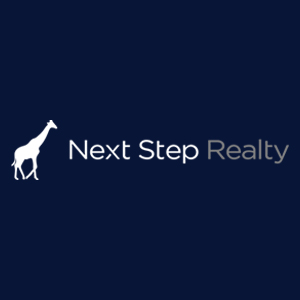 Taylor P.
July 31, 2023
"I had a great experience working with Next Step Realty! After I reached out, they were very quick with responding and connecting us to our agent Marilyn. Marilyn was awesome throughout the search and made sure to lead us through each step of the process through meeting with us about search criteria, answering all of our questions, and providing an easy and seamless apartment search. We looked at 8 apartments in one day and found one that worked! She made the process painless and relieved all the stress that comes with moving to NYC from out of state. "
---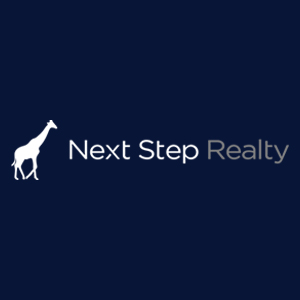 Gabe L.
July 24, 2023
"Finding an apartment in New York City can be incredibly stressful! Luckily, after a quick Google search, I found the next step Realty. I reached out to the client support team, and was greeted with responsiveness, professionalism, and a friendly demeanor! They asked me the right questions to make sure that I was paired with the best agent to meet my needs. I was fortunate enough to be paired with Victoria Scott! Victoria was great from start to finish! When we first connected, she made sure she had a clear understanding of the criteria that I had in mind for my new apartment! She helped me feel confident and secure in the process, explaining step-by-step exactly how it would go. On the day of the showings, we met Victoria at the office where she welcomed us in with coffee and a friendly smile! She gave us all the paperwork and set clear expectations for what the day was going to be like. We got into our reserved car that would take us from apartment to apartment. She gave us a detailed list of what apartments we would be seeing and in what neighborhoods. Once we selected the apartment we wanted, she immediately reached out to the listing agent with whom it was clear she had a strong working relationship! She found out exactly what we needed for the application, and within hours, the apartment was mine! I now live in my dream home and I'm so grateful to Victoria and the next step Realty! I would highly recommend Victoria and next step if you were looking for a smooth stress free apartment search!"
---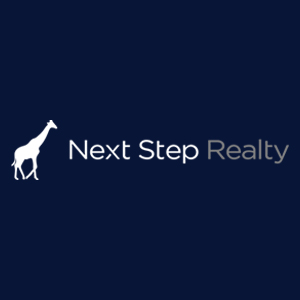 Matthew W.
July 24, 2023
"My experience finding an apartment with Next Step was great. Our realtor, Victoria, was very knowledgeable on the market and showed us a perfect selection of units in our price range. Working with Next Step made each step of our moving process significantly easier ranging from finding units to submitting an application. I was able to find a unit in my price range with the right amenities and neighborhood thanks to Victoria and Next Step's help. "
---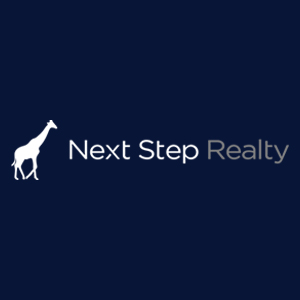 Alex Y.
July 22, 2023
"Luke Walsh was very helpful in helping me secure my apartment in New York - he made the whole experience easy and efficient. The apartments he helped to find met my criteria and he was also helpful in managing the process, something which I initially thought would be stressful and challenging. As I was not in NY in person, he also made additional arrangements for me to view the apartment virtually and brought my friends around to view the apartments. Thank you Luke!"
---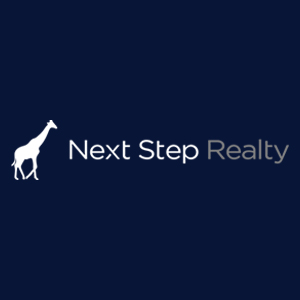 Christian G.
July 20, 2023
"NextStep and Marilyn were the best. Highly professional and friendly service. Couldn't be happier with my new apartment."
---