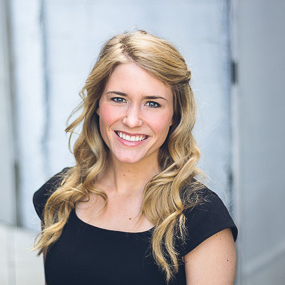 As Next Step's most veteran agent, Katie has successfully relocated hundreds of clients via both rental and sale transactions. Katie combines her unwavering cheeriness and respectful but aggressive negotiation tactics to guarantee an experience for her clients that is equal parts enjoyable and successful. Relying on honesty and communication, she built her client base up from first time renters to repeat buyers and has recently closed co-op, condo, and single family homes sales. 
Making it a point to have personally lived in all of Next Step's most requested neighborhoods, Katie prides herself on knowing the ins and outs of the city's most popular blocks and buildings. Eager to continue expanding, Katie has recently closed sales and rental deals on Long Island. 
Katie lives in Tribeca and has lots of great excuses for not running the West Side Highway. She attended The Lawrenceville School and Boston College, where she graduated in three years with Honors. She grew up in Palm Beach, Florida, likely near your grandparents.
Instagram: @Katie_Cummings_Real_Estate