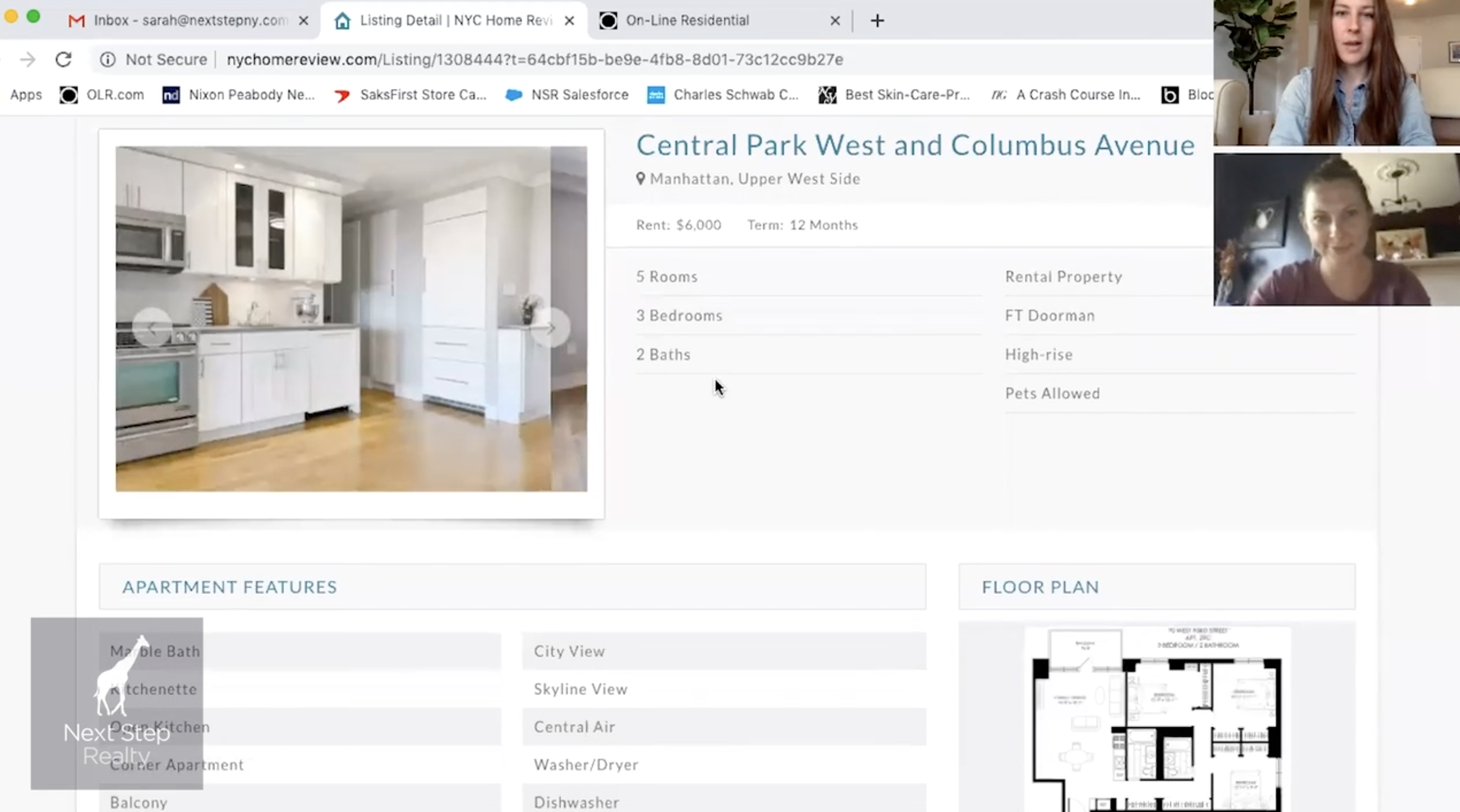 Currently, we are all dealing with unprecedented circumstances due to the global pandemic, which means we've had to adapt.
At the core of our mission, we've always valued putting the needs of our clients first–in today's case that means providing a service that ensures them the highest level of safety.
Throughout the past several months, we've channeled the talent and creativity of our veteran team to redesign our industry leading relocation service into a virtual experience. We've included all of the feelings of professionalism that our clients typically enjoy during an in person tour, and combined it with the ability to find a home from the comfort and safety of your couch.
Hear from our agents, Jordan Glaser and Katie Cummings, about how they have adapted their personal styles of conducting tours from in person into a virtual setting. See you online soon!
What does a virtual tour with you look like? Can you guide me through the process?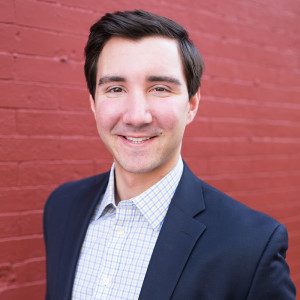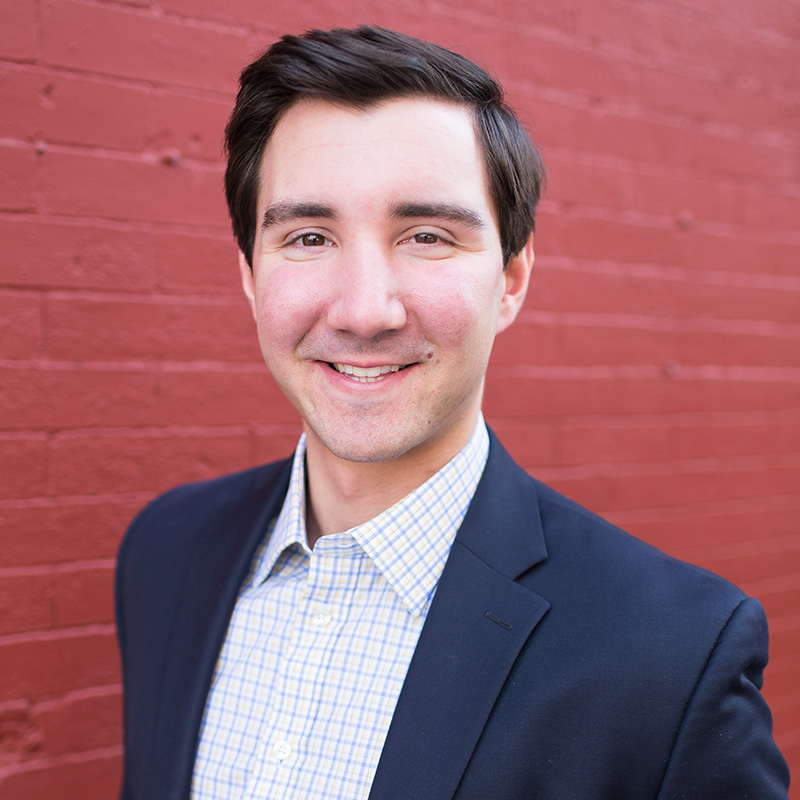 Agent Jordan Glaser:
When we do in person tours, we show 8-12 of the best options on the market based on your criteria. During a virtual tour, I recreate the same process by assembling a list of the best options, aggregating videos, photos, etc, and presenting them with my clients in a Zoom meeting. We review all of the options, making sure to take notes and ranking the listings as we go. This is the same process used on the in person tours, and is very helpful, as seeing this many places in a single day can be overwhelming!
Once we finish the tour, we revisit the top 3 choices, sometimes rewatching the videos, comparing layouts, and confirming which choice is the clients' favorite. At that point, we secure the apartment by putting down a deposit, applying, and submitting the document package that I put together in advance of the tour. 
Essentially, we are recreating the seamless process that we use in person, in a safer and more convenient way for clients! I am a very big fan of virtual tours and so are all of my clients!
What do you think is your key to making a virtual experience for clients feel similar enough to what they'd get in person?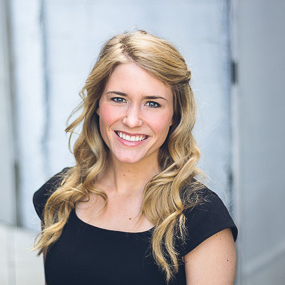 Agent Katie Cummings:
Details, details, details! Video tours and floorplans are important, but I like to check the little things. Let's count the outlets. How about a photo of the building's trash area? Does the super tidy the building's staircase/entryway? Did we check the street noise with windows both opened and closed? Online reviews of the Wash & Fold on the corner, water pressure, bathroom grout, ceiling height — the list goes on!
What do you think Next Step offers that makes relocation easier in the current circumstances surrounding COVID-19 as opposed to if a person were to not use our service.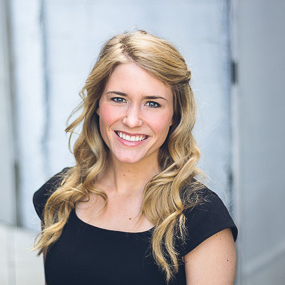 Agent Katie Cummings:
New York City real estate is notoriously hard to navigate. From the pitfalls of fake online listings to sending out highly sensitive personal documents to knowing how to strategize for a great deal, it's incredibly important to have someone on your side.
It's also important to differentiate general moving anxiety from genuine concern. Moving is one of the most stressful things you can do, so it's natural to be anxious about doing it all virtually. But we make sure nerves don't get in between you and a great apartment.