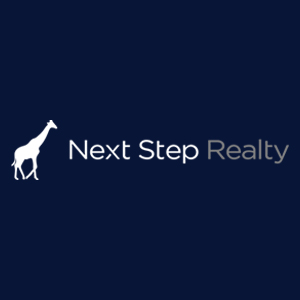 Will O.
May 16, 2015
"The Next Step Realty made finding an apartment an unbelievable experience. Victoria, our Next Step broker not only helped us secure our apartment on extremely short notice, but she also saved us a ton of money in doing it. She negotiated extremely hard on our behalf and was extremely helpful throughout the entire process. I was extremely nervous going into the apartment search in Manhattan, but Victoria along with Next Step are making this an extraordinarily smooth transition! If you are considering using Next Step, DON'T HESITATE!"
---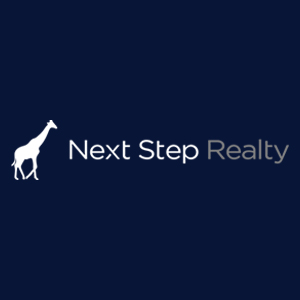 Elliot B.
May 03, 2015
"Having lived in NYC for nearly nine years and moved six times over that span, I knew how hard and frustrating the process of finding an apartment could be. Next Step broke the mold of the traditional broker with an amazing level of expertise, efficiency and honesty. I'll definitely look to them for my next move."
---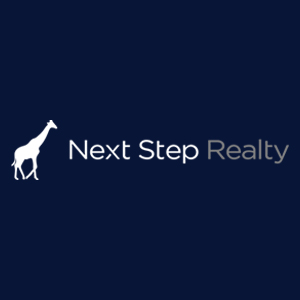 Emir B.
January 01, 1970
"My agent, Victoria Scott, was a delight to work with. She was very attentive to my specific needs and requests, and always available to help. Despite the in-person touring restrictions due to COVID-19, Victoria still managed to find me an apartment that I could get comfortable with applying for. As a first time renter in the NYC market, working with Victoria gave me a great deal of peace of mind. Highly recommend."
---