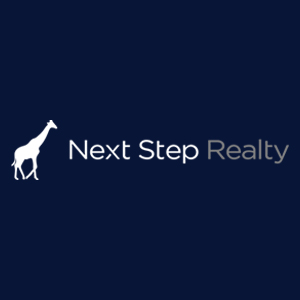 Russell T.
May 28, 2015
"Next Step helped make a very daunting task seem almost effortless. Informal yet prompt, a fantastic experience."
---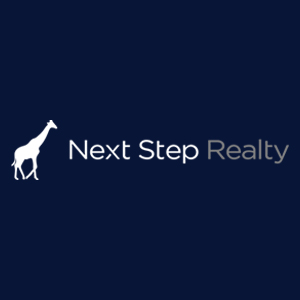 Jono P.
May 21, 2015
"My roommate and I were moving back to New York after spending a few years in North Carolina as Marines. Quite frankly, we were dreading the apartment search, but came to realize that our broker, Bri Coughlan, was unbelievable in how well she planned, orchestrated, and executed our apartment search in one day. We were very impressed (not an easy feat!) with how well she handled our needs, targeted our search, and then handled the building's management. We found a great place and are very happy with how it all turned out- truly the right way to find a place. I have already recommended Bri to a few other people and will continue to do so. The team at Next Step truly took care of us as we made our move back home."
---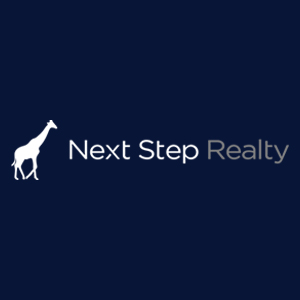 Josh O.
May 19, 2015
"Thank you to Christian and Next Step for a truly seamless experience! Before Next Step, I had been searching for apartments online for weeks, with no luck, and a lot of frustration. A friend recommended Christian at Next Step for Upper West Side apartments, and so I reached out. After a quick call to outline my criteria, Christian diligently searched for apartments that would be a good match, and we ultimately found my dream studio in only 1 day! In addition, Next Step has been very helpful with all other aspects of the move, including tips on setting up utilities and wifi. Overall, it's been a great experience that has felt very tailored from start to finish. I would highly recommend Next Step Realty!"
---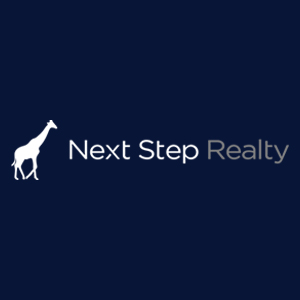 Angela J.
May 19, 2015
"My roommate and I had a fantastic time working with Next Step Realty. They made the apartment search process very smooth, and I was able to find something within my budget and move in date within a few hours"
---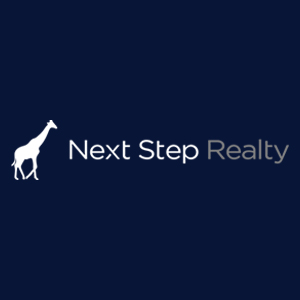 Will O.
May 16, 2015
"The Next Step Realty made finding an apartment an unbelievable experience. Victoria, our Next Step broker not only helped us secure our apartment on extremely short notice, but she also saved us a ton of money in doing it. She negotiated extremely hard on our behalf and was extremely helpful throughout the entire process. I was extremely nervous going into the apartment search in Manhattan, but Victoria along with Next Step are making this an extraordinarily smooth transition! If you are considering using Next Step, DON'T HESITATE!"
---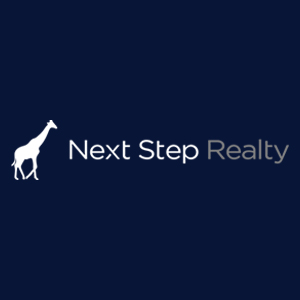 Elliot B.
May 03, 2015
"Having lived in NYC for nearly nine years and moved six times over that span, I knew how hard and frustrating the process of finding an apartment could be. Next Step broke the mold of the traditional broker with an amazing level of expertise, efficiency and honesty. I'll definitely look to them for my next move."
---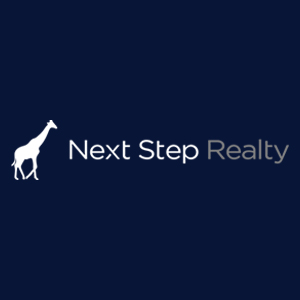 Emir B.
January 01, 1970
"My agent, Victoria Scott, was a delight to work with. She was very attentive to my specific needs and requests, and always available to help. Despite the in-person touring restrictions due to COVID-19, Victoria still managed to find me an apartment that I could get comfortable with applying for. As a first time renter in the NYC market, working with Victoria gave me a great deal of peace of mind. Highly recommend."
---